Please Checkout our Newly Designed Website
Beantown Fall Classic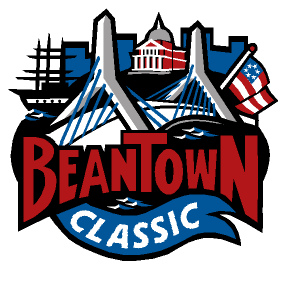 Boston, Massachusetts
The Beantown Fall Classic is a team entry event featuring teams from North America at the 18U, 16U, 15U and 14U levels. There are also USPHL league games played at the NCDC level.
HockeyTV will broadcast games at NESC.
Hotel Information
Please note that the rink uses a strict stay to play policy for all events at their facility. All teams MUST go book through: http://www.nes.com/Hotel.asp.
Teams that do not use one of the approved hotels will not be put on the schedule.
Questions can be directed to Mike Anderson (508.820.1600) ext 106